The Mystery League presents an online game that melds trivia, deduction, and a little friendly competition.
How it works
We will emcee the game on Gather, the virtual gathering space. There's no setup or installation necessary; everything runs in the browser. Each team of 4-6 players will be assigned their own area of the virtual room, where they can communicate privately while still being able to see and hear the host.
At the end of every round, each team will submit their answers via a form. Between rounds, all teams will get to chat with one another, giving the whole event the same vibe as a bar trivia night.
Enjoy yourself
Our game avoids the awkward features of Zoom social events, by providing a single gathering space and a structure where small groups can bond. Between rounds, we offer breaks that give the full group a chance to chat together. Teams leave the event feeling energized, smarter, and more creative.
Use your brain
Our event is more than just trivia. Our mystery rounds require you to find patterns in the answers. Our music rounds are more than just name-that-tune. Our puzzle rounds require you to look for connections that go deeper than surface-level information. Teammates get to witness each other problem-solving in a new way. See below for examples.
Watch a demo
Use this button to schedule a half-hour demonstration of the trivia. We'll go over a bunch of possible rounds, and talk about logistics.
Or immediately book a slot
You can reserve a time for your event by clicking the button below. I'll reach out over email to find a time to talk logistics and go through a demo, if you'd like. At which point you'll be able to keep your slot or cancel.
Click to reserve a time for your event
Examples of questions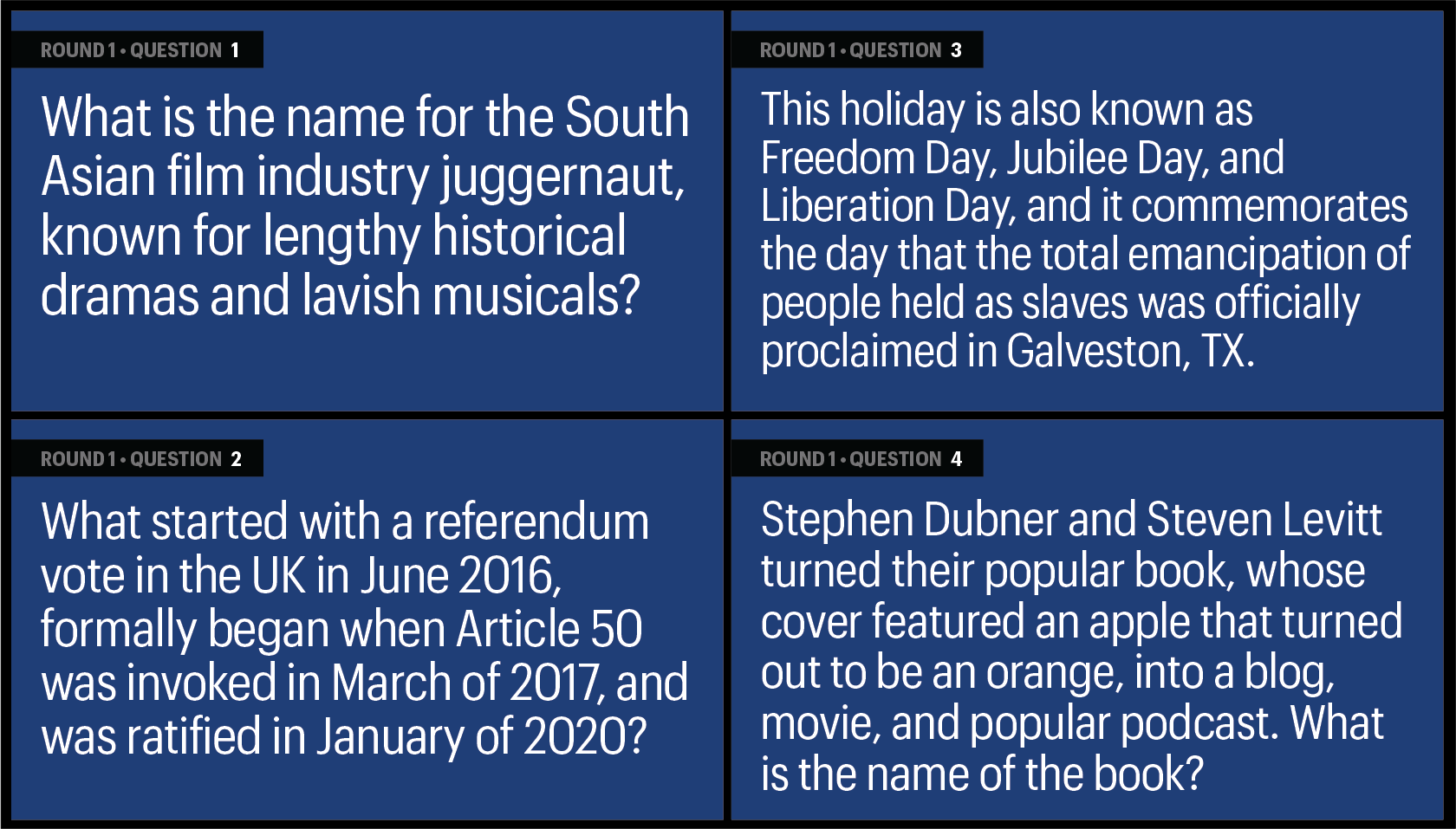 In a Mystery Round, we present 10-12 questions whose answers have a common theme that players have to figure out. The answers to the above questions are: Bollywood, Brexit, Juneteenth, and Freakonomics. Can you spot the theme?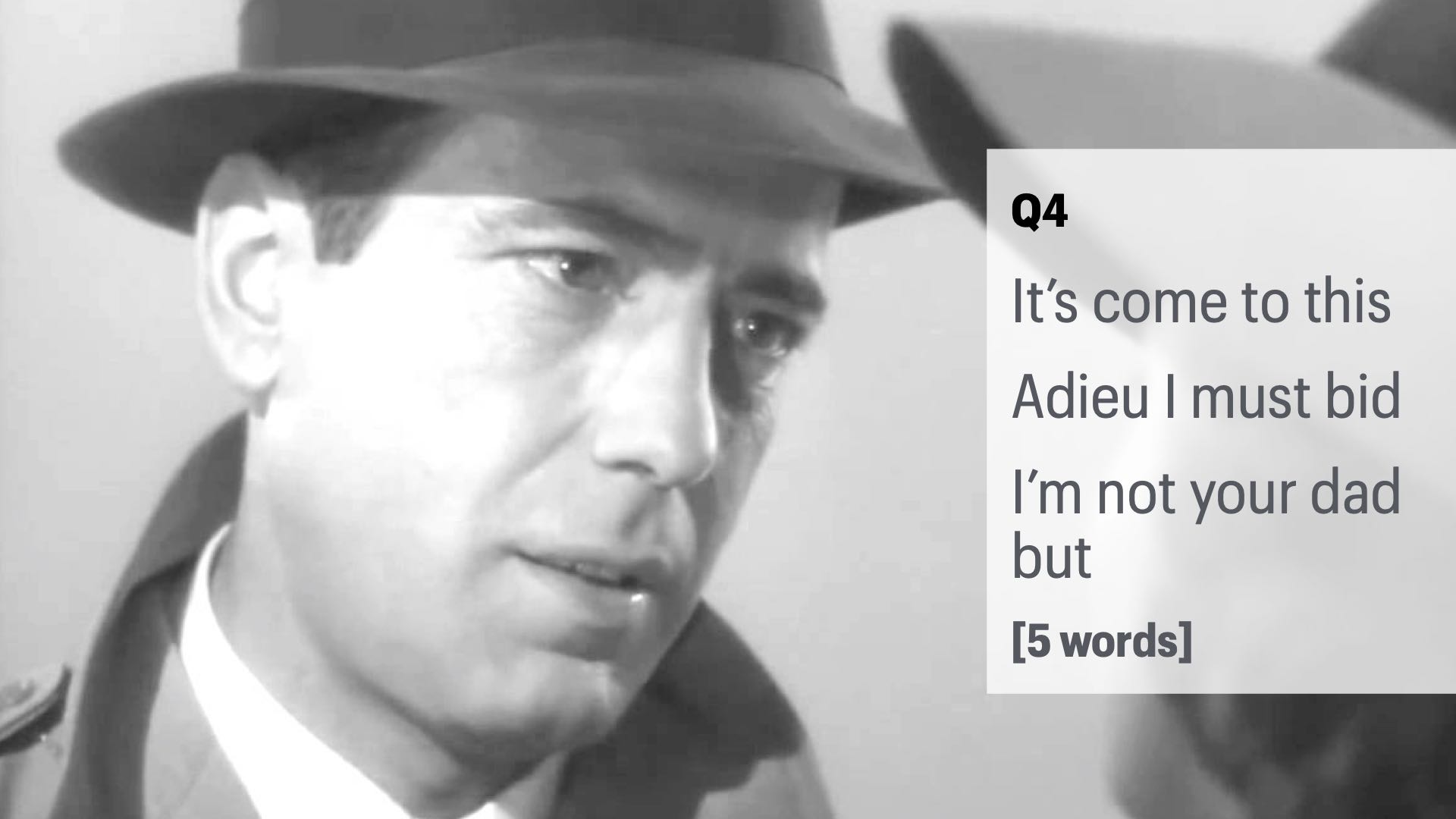 In the Poetry Round, we show the first three lines of a poem, and a picture that clues the last line. The answer is a famous quote or meme.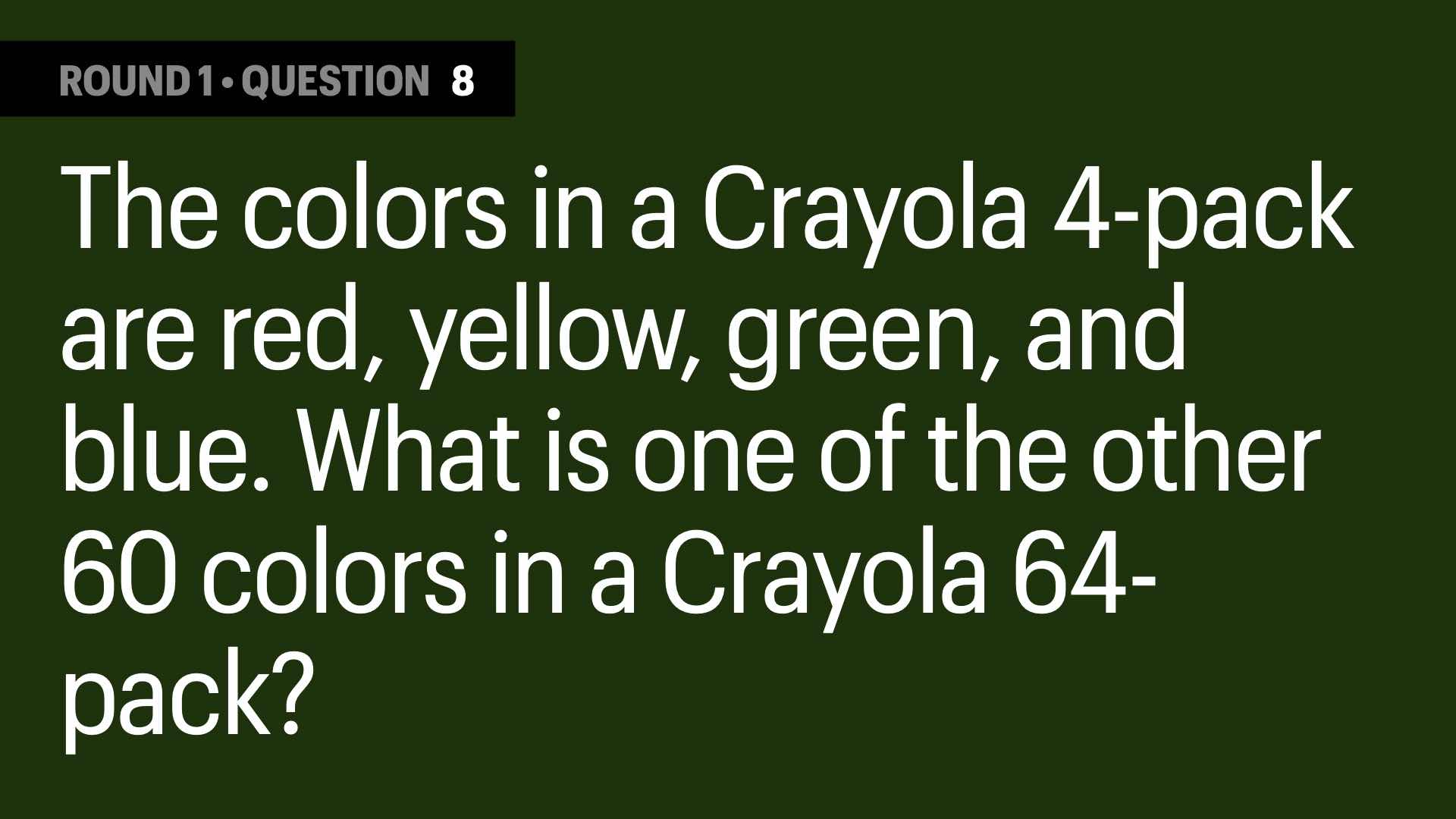 In the Name One round, each question has dozens of answers. Answering correctly earns you 1 point. But if you submit an answer that no one else does, you get 3 points.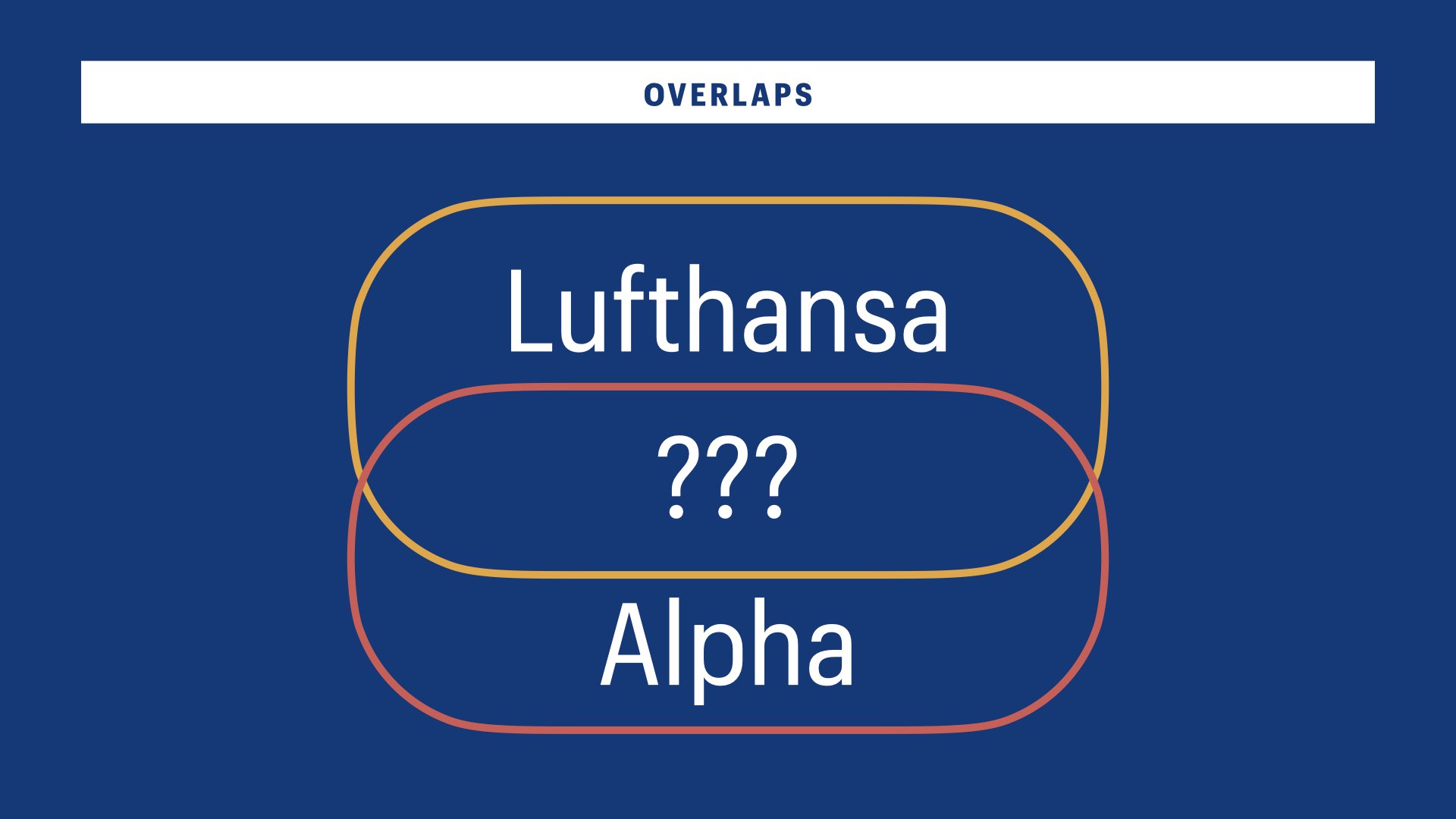 In Overlaps, you have to find the one word that fits in both categories. Can you figure out what should replace the question marks?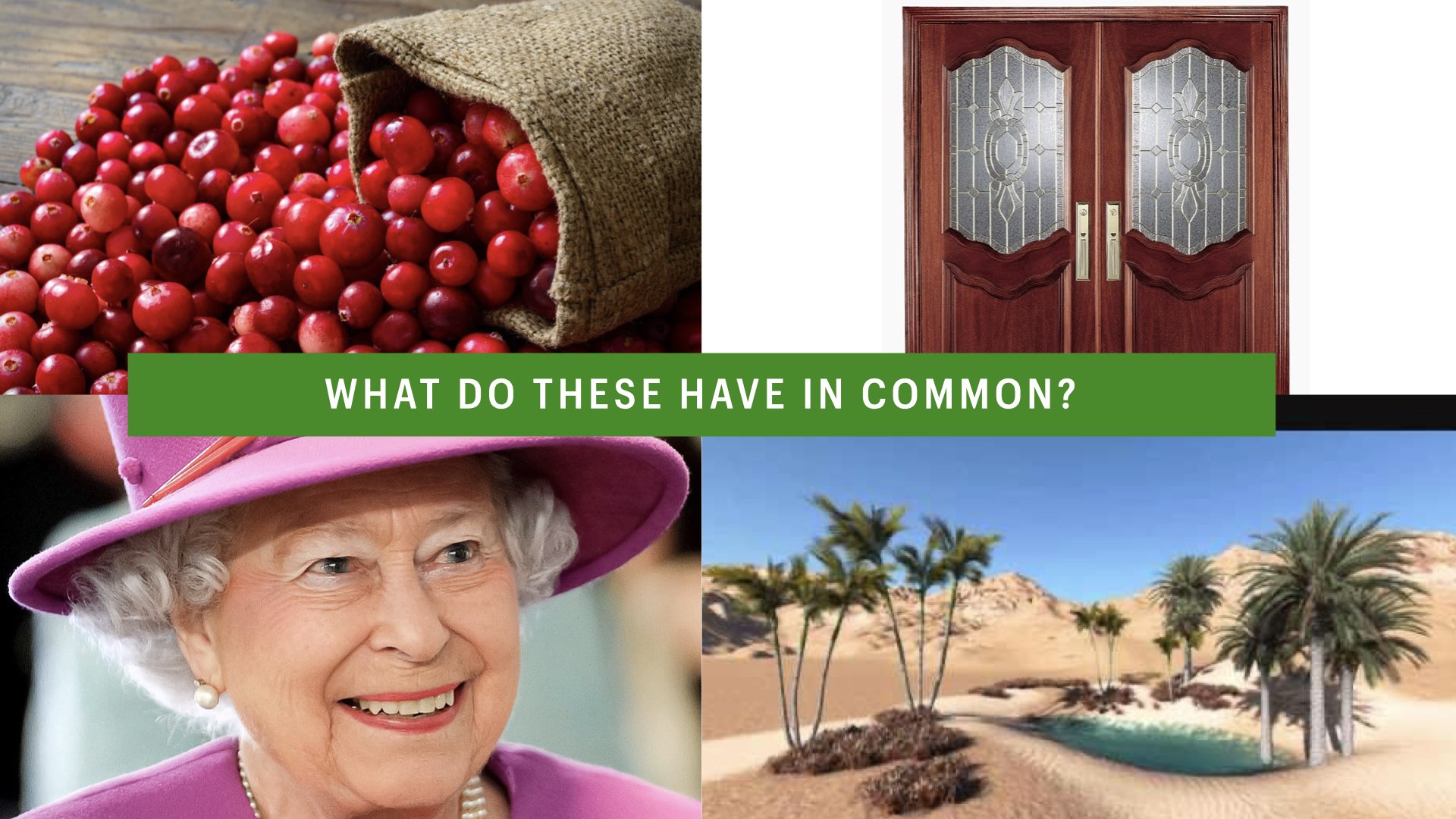 In a Picture Round, I show four pictures and you have to figure out what they have in common.