You love your job in the art museum. You take it seriously. One day, a new shipment arrives with 26 new pieces, by five revered artists. But there's a problem: all the title cards have become detached from their art. Now you have just one hour to match up titles with art, before the museum opens for the day. It's not going to be easy.
Little do you know that you are about to get some troubling news — one of the pieces is not what it seems.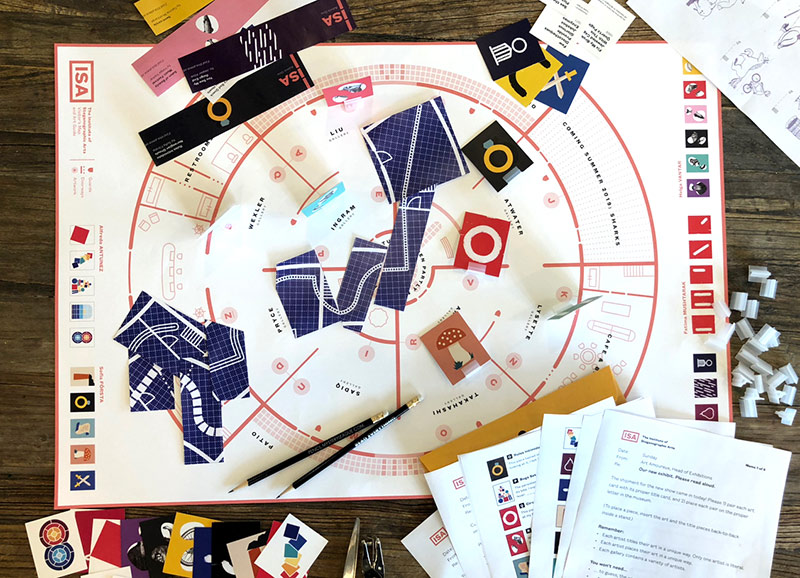 The game is composed of a giant map, 26 pieces of art, and additional artifacts that you unlock over the course of the game.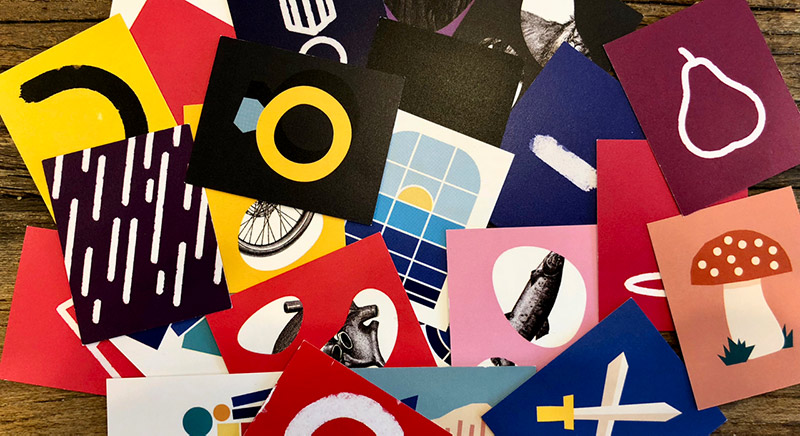 The game features 26 pieces of original art, designed by illustrator Jez Burrows.